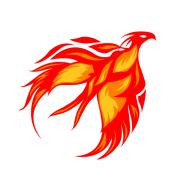 Phoenix
Semi-untethered jailbreak for 9.3.5.
All 32-bit devices supported.
Exploit by Siguza and tihmstar.
Special thanks to mbazaliy and qwertyoruiop.
Extensive contributions by realkjcmember.
What's New
- Adds the option to force a complete reinstall by holding down on "Kickstart Jailbreak".
- Fixes two crashes when contacting phoenixpwn.com for offsets if;
- there is an SSL error.
- a status code of 200 is returned, but the response body is empty.
Screenshots