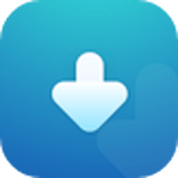 Houdini b3
Houdini b3.1
Note: Houdini should not trigger any jailbreak detection
and should be compatible with other jailbreaks
By using Houdini, you understand that this
is a beta software and may cause issues.
@cheesecakeufo is not responsible.
What's New
WARNING: For some reasons this version is very unestable and can make your device hot or can drink you battery very fast. Also NOT recommended for people who want Electra new version.
What's new beta 3r1?
Uses new empty_list exploit (thanks to Ian Beer)
Fixed typo misleading users to keep toggle on
Fixed 'Not Supported' issue
Screenshots