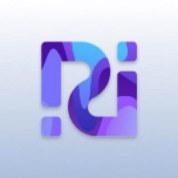 rootlessJB Installer
Rootless Installer by Alticha.
This still need patched debs.
Here is a repository for Pre-Patched Debs for Rootless-Installer. Made by reddit user /u/kiityman hosted on GitHub
What's New
updated RootlessInstaller to v1.0.2, which removes the requirement to re-run an exploit. This means 4K devices that are supported by rootlessJB are also supported by this.
Screenshots