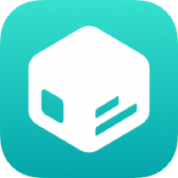 Sileo
NOTE: Installing packages requires the jailbroken version, but everything else should work on the non-jailbroken version! You can use Sileo as a repository browser on your non-jailbroken iPhone or iPad.
Sileo is a fast, beautiful, powerful and efficient APT Package Manager designed for jailbroken devices running iOS 11 and up with focus on being up to date and most importantly reliable.
What's New
1. Begins moving components over to Swift 5
2. Faster repo refresh & app launch
3. Fixes mis-labeled repos
4. Swift is packaged separately, so it can be shared with the next @Anemone_iOS update and will take less space!
Screenshots