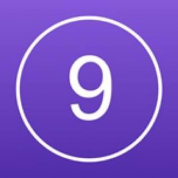 NineAnimator
NineAnimator is free software: you can redistribute it and/or modify it under the terms of the GNU General Public License as published by the Free Software Foundation, either version 3 of the License, or (at your option) any later version.
What's New
Add support for animepahe.com as an anime source
Re-enable support for 9anime
Update support for twist.moe
Updated Calendar UI now floats the date on the top of the screen
Update Setup page UI Along with multiple new features, version 1.1 Build 4 also improves the security and performance of the application with numerous bug fixes.
Existing users are recommended to update to the latest version of NineAnimator.
Screenshots