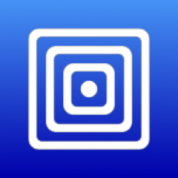 UTM
UTM is a full featured virtual machine host for iOS. In short, it allows you to run Windows, Android, and more on your iPhone and iPad.
Features
30+ processors supported including x86_64, ARM64, and RISC-V thanks to qemu as a backend
Fast native graphics through para-virtualization thanks to SPICE
JIT based acceleration using qemu TCG
Frontend designed from scratch for iOS11+ using the latest and greatest APIs
Create, manage, run VMs directly from your device
No jailbreak required!
What's New
Improved contrast of buttons and spinner
Added pull-to-refresh on home screen
Fix alignment and display issues with activity indicator popup
Last Updated: June 20th, 2020
Screenshots